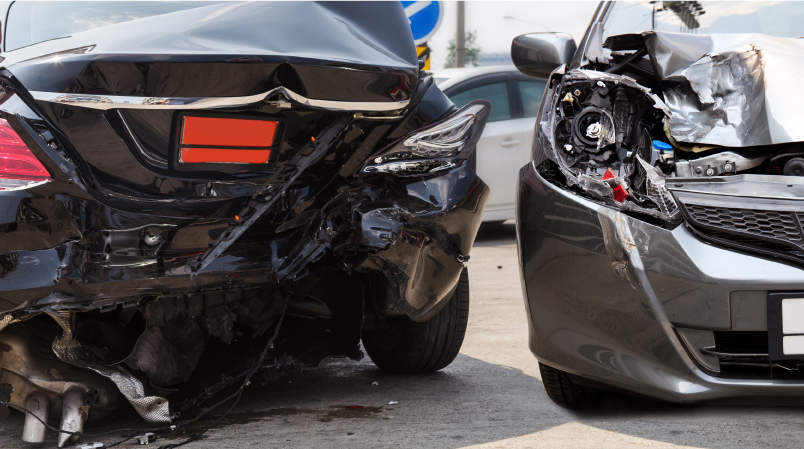 Here at Valley Massage Clinic, we keep in contact with your specialists and your insurance. Our qualified licensed massage therapist can give you the best therapy that is custom made to your body.
The most common injury resulting from and automobile accident is whiplash, occurring from the sudden acceleration (or deceleration) of the head and neck during collisions.
As result, patients generally will have complaints of neck pain, stiffness, headache, lower back and so on. Sometimes the symptoms do not appear until few days after the accident, most patients will experience mild symptoms and gradually improves over time. However, for some people the recover process can be extremely slow and painful.
Add those up and you may have trouble sleeping, concentrating, or carrying out everyday activities. It's hard enough dealing with pain and fatigue in the first place, and the stress caused by such problems can make you feel even worse.
Discuss your personal situation with your therapist, and see how massage can benefit you in fighting the effects of whiplash.
SYMPTOMS OF WHIPLASH
Tightness, stiffness and soreness in your neck swelling, bruising, redness and/or tenderness, dizziness and pain when moving your head, headache, ringing in the ears, and blurry eyesight.
To be covered you'll need…
Date of the accident, claim number, your name and birth date.
Referral from either your doctor, chiropractor,  or physical therapist.
Open available Personal Injury Protection (PIP).
Name and phone number of the adjuster or attorney handling your claim.
Call Valley Massage Clinic and let our knowledgeable staff guide you through the process 509-921-9800. You can also fax us your information 509-921-9810
Yes, We're Accepting New Patients!